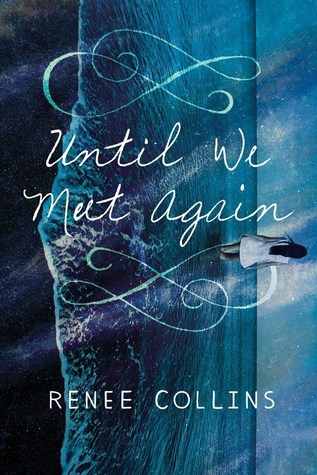 Book Synopsis(Via Goodreads):
Cassandra craves drama and adventure, so the last thing she wants is to spend her summer marooned with her mother and stepfather in a snooty Massachusetts shore town. But when a dreamy stranger shows up on their private beach claiming it's his own—and that the year is 1925—she is swept into a mystery a hundred years in the making.

As she searches for answers in the present, Cassandra discovers a truth that puts their growing love—and Lawrence's life—into jeopardy. Desperate to save him, Cassandra must find a way to change history…or risk losing Lawrence forever.
***Many thanks to Net Galley and Sourcebooks Fire for the advanced reader's copy of this novel in exchange for an honest review.***
This insomniac's opinion:
If you are a die-hard romantic who believes that if two people are destined to meet even the rules of time and space will bend to allow them to be together, you'll probably enough this novel. Apparently, however, I am not one of these people. I simply could not suspend my own disbelief long enough to even enjoy a single chapter of this novel. The writing was fine, I just couldn't wrap my brain around the context of the book.

Rating: 2 stars
Worth staying up all night to read?

Nope.